About GEWINNER
GEWINNER is a Tunisian HealthTech startup which provides smart solutions for people with special needs. The company was officially founded in 2019 and have got the startupAct label in the same year.
GEWINNER offers innovative and customized solutions in the healthcare industry.
Our goal is to use advanced technologies such as deep learning, voice recognition, Brain/machine interface to help people with special need.
The challenge we face is simple "Change your life!"
Our Story
As any great idea in the world, it starts from pain! Our project MOOVOBRAIN started from the nobel and real feelings of all our team members who always wanted to change the life of people with special needs, the people that we consider "fighters". One of our team members has an uncle who finds himself on a wheelchair after a really hard heart attack that threatened his life, in one night his life went upside down, he wasn't able to talk or even take few steps, he was totally disabled. One day before he was able to work, to take care of himself and to feed his family anymore, he lost his job. He found himself in a difficult situation physically and also mentally, he had a severe depression that made life difficult for him and his family specially that his wife was already dead. He became dependent on his daughter in every single act of his life.
Our colleague has told us this story of her uncle, so we decided to make something that can change his life, that is why our slogan is "CHANGE YOUR LIFE!". Since 2017 we have started working on the idea and the question was "How can we change their lives?", the answer was "By a smart wheelchair that can help them ensure their displacement by themselves." From that MOOVOBRAIN was created.
After one year of hard working we have built our first prototype, and we decided to test it with the right people, that's why we went to "the association for the Rehabilitation of People with Mobility Disabilities" and that is where we met Jamil, a young man at the age of eighteen, who is totally disabled! and we still cannot forget his smile and after testing our prototype he was able for the first time in his life to pilot the wheelchair by himself. Jamil tested the brain mode driving of MOOVOBRAIN and for a while and after that he refused to go back to his old wheelchair! His reaction gave us a huge push to continue in our way and to make this project real, and until now we are working to make his life and the life of people in need easier, and this is our commitment.
Our friend's uncle has unfortunately died before using the product that he was the main cause of its idea. But we are still on the covenant, we are working to facilitate their lives and the life of their assistants.
Our Mission
Mobility INDEPENDENCE for everyone.
We seek to develop smart solutions to help people with special needs in their daily life and make it easier for them.



Tetstimonials
There is only ONE WAY to LOOK at things until SOMEONE shows us HOW to look at them with DIFFERENT EYES.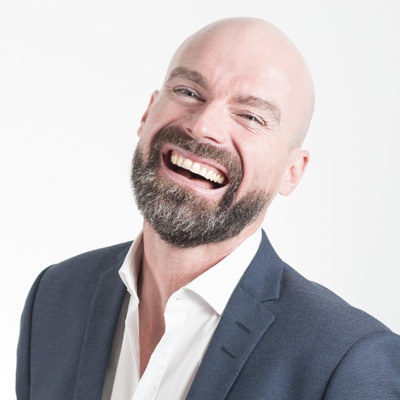 Saul Goodman
Ceo Founder
Proin iaculis purus consequat sem cure digni ssim donec porttitora entum suscipit rhoncus. Accusantium quam, ultricies eget id, aliquam eget nibh et. Maecen aliquam, risus at semper.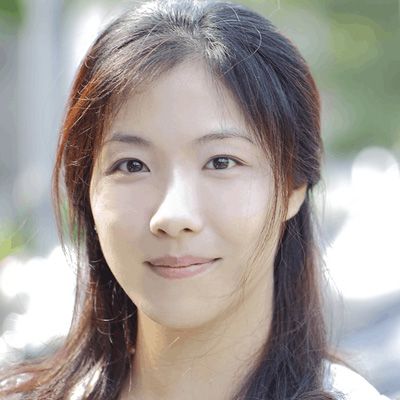 Sara Wilsson
Designer
Export tempor illum tamen malis malis eram quae irure esse labore quem cillum quid cillum eram malis quorum velit fore eram velit sunt aliqua noster fugiat irure amet legam anim culpa.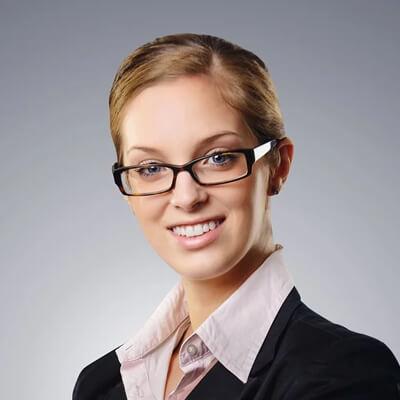 Jena Karlis
Store Owner
Enim nisi quem export duis labore cillum quae magna enim sint quorum nulla quem veniam duis minim tempor labore quem eram duis noster aute amet eram fore quis sint minim.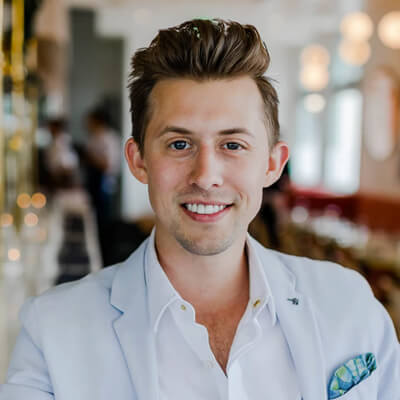 Matt Brandon
Freelancer
Fugiat enim eram quae cillum dolore dolor amet nulla culpa multos export minim fugiat minim velit minim dolor enim duis veniam ipsum anim magna sunt elit fore quem dolore labore illum veniam.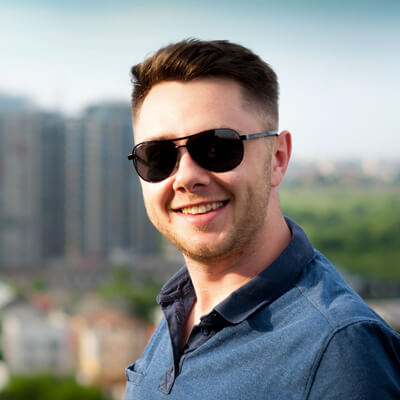 John Larson
Entrepreneur
Quis quorum aliqua sint quem legam fore sunt eram irure aliqua veniam tempor noster veniam enim culpa labore duis sunt culpa nulla illum cillum fugiat legam esse veniam culpa fore nisi cillum quid.