About GEWINNER
GEWINNER was founded in 2017 and officially launched in 2019.
GEWINNER offers innovative and customized solutions in the healthcare industry
Our goal is to use advanced technologies such as deep learning, voice recognition, Brain/Machine interface to help people in need
The challenge we face is simple "Change Your Life!"
CO-FOUNDERS
ERROR 500 :
Server not responding , please try again later.
Tetstimonials
There is only ONE WAY to LOOK at things until SOMEONE shows us HOW to look at them with DIFFERENT EYES.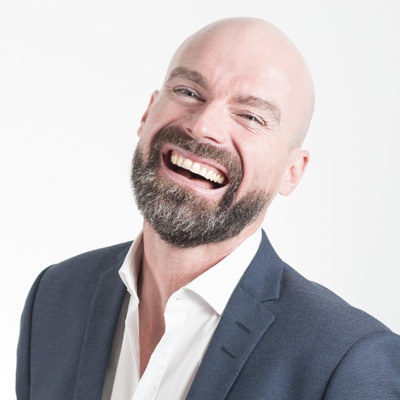 Saul Goodman
Ceo Founder
Proin iaculis purus consequat sem cure digni ssim donec porttitora entum suscipit rhoncus. Accusantium quam, ultricies eget id, aliquam eget nibh et. Maecen aliquam, risus at semper.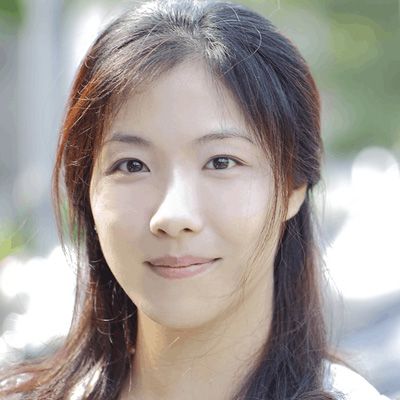 Sara Wilsson
Designer
Export tempor illum tamen malis malis eram quae irure esse labore quem cillum quid cillum eram malis quorum velit fore eram velit sunt aliqua noster fugiat irure amet legam anim culpa.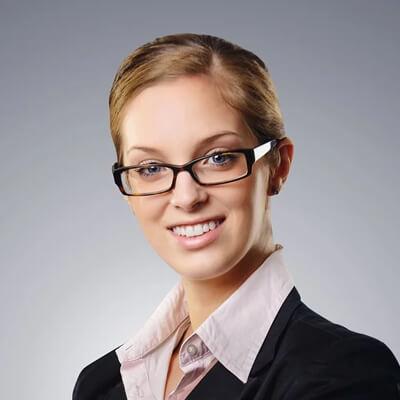 Jena Karlis
Store Owner
Enim nisi quem export duis labore cillum quae magna enim sint quorum nulla quem veniam duis minim tempor labore quem eram duis noster aute amet eram fore quis sint minim.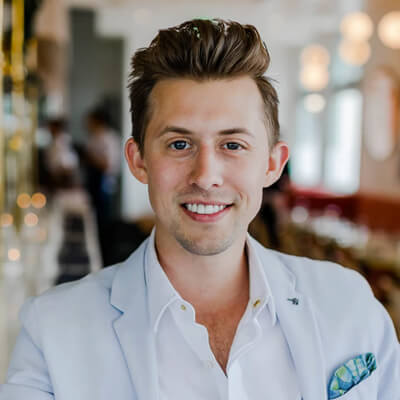 Matt Brandon
Freelancer
Fugiat enim eram quae cillum dolore dolor amet nulla culpa multos export minim fugiat minim velit minim dolor enim duis veniam ipsum anim magna sunt elit fore quem dolore labore illum veniam.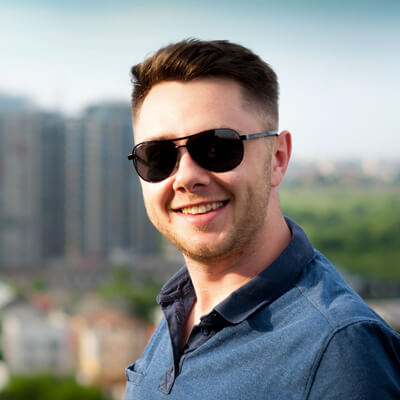 John Larson
Entrepreneur
Quis quorum aliqua sint quem legam fore sunt eram irure aliqua veniam tempor noster veniam enim culpa labore duis sunt culpa nulla illum cillum fugiat legam esse veniam culpa fore nisi cillum quid.